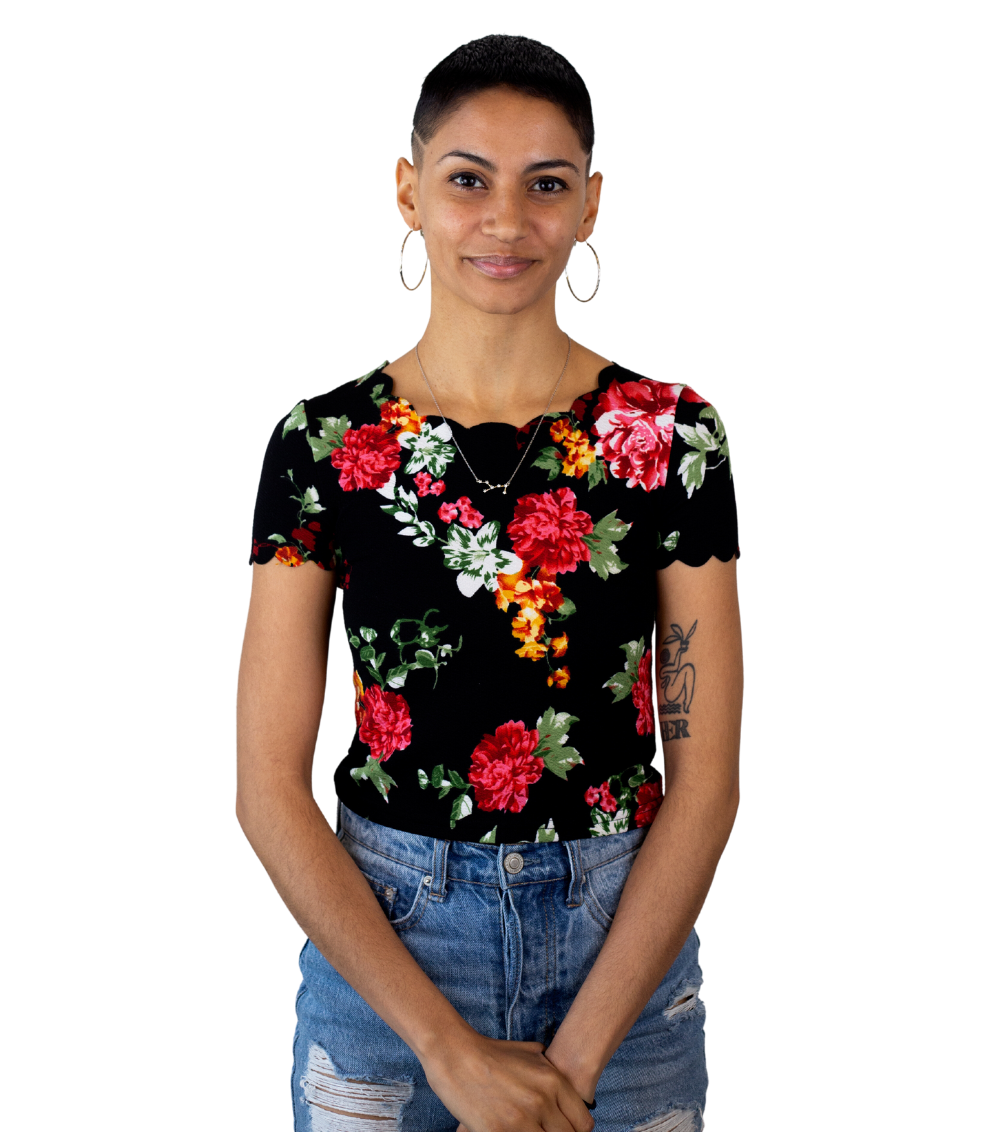 Hey, I'm Destiny!
vegan content creator & food justice activist
Hey, I'm Destiny, the creator of Eat Yo Destiny, and welcome to my little corner of the internet. I'm thrilled that you're here and ready to explore the world of plant-based cuisine without breaking the bank. I understand that relearning how to eat and cook can be a challenge, but I'm here to guide you in creating delicious vegan dishes with budget-friendly ingredients.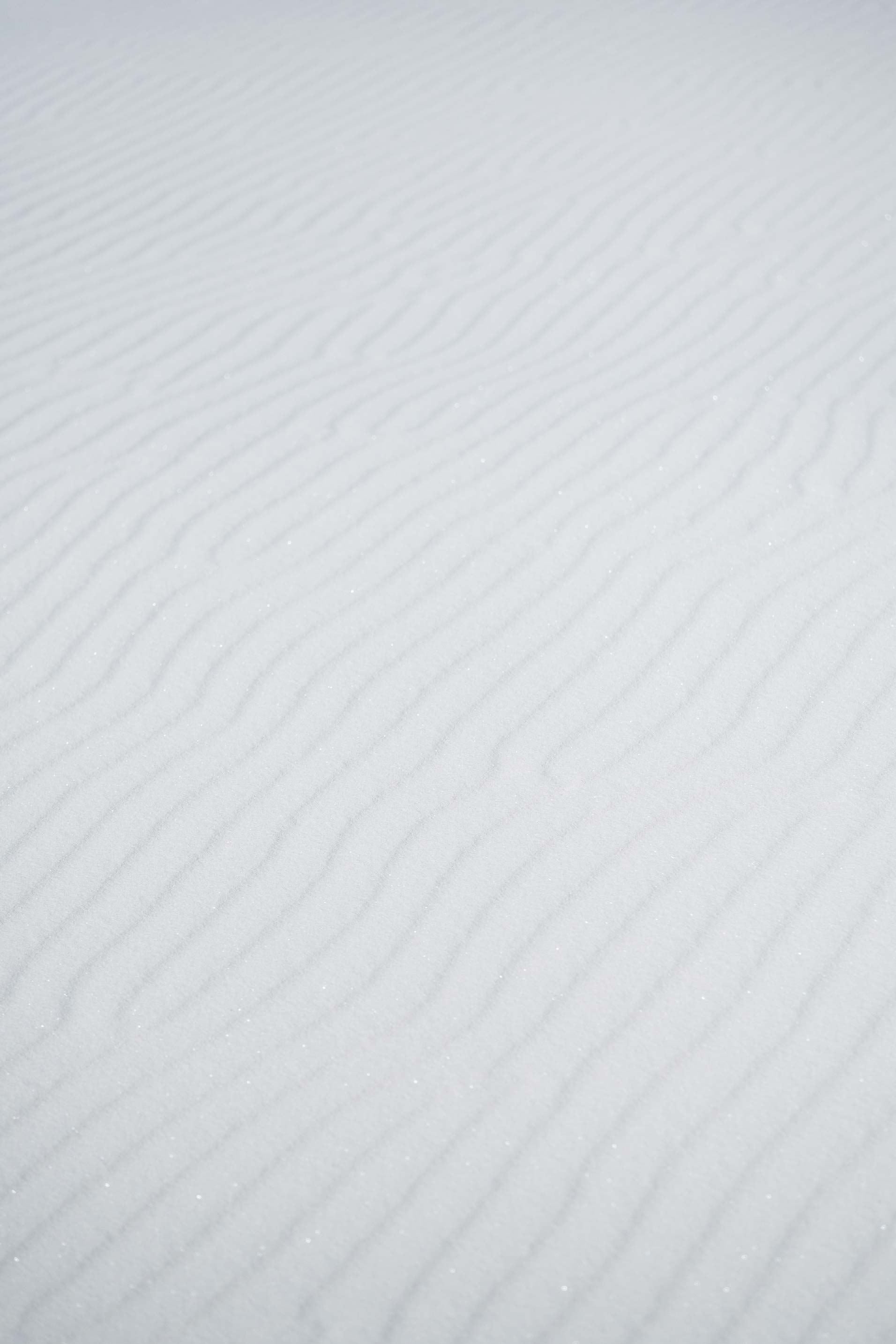 Join Destiny for cooking demos that empower individuals to create delicious, budget-friendly meals using resources like food pantries, community gardens, and affordable ingredients. Learn how to shop smarter, turn inexpensive items into family-favorite dishes, and boost your culinary skills. Prioritize health and savings with her hands-on demos in the comfort of your own kitchen or in person. For branded content creation, request Destiny's rate card and media kit.
Texas Eats Green
Texas Eats Green is an initiative with a two-fold mission. Firstly, we are dedicated to advocating for plant-based options in restaurants within BIPOC (Black Indigenous People of Color) communities across the four major cities of Texas: Austin, Dallas, Houston, and San Antonio.
Our primary goal is to encourage local businesses not only to add vegan options to their menus but also to commit to keeping them available year-round, thereby enhancing accessibility to veg-friendly and healthy choices for community members. All marketing services are free of charge to local restaurants as we recognize the significance of supporting these businesses in promoting their new vegan-friendly menus.
Secondly, we aim to reduce animal suffering by decreasing the usage of animal products. By actively encouraging restaurants to explore and integrate plant-based cuisine, we hope to foster a more sustainable and health-oriented culinary landscape in Texas.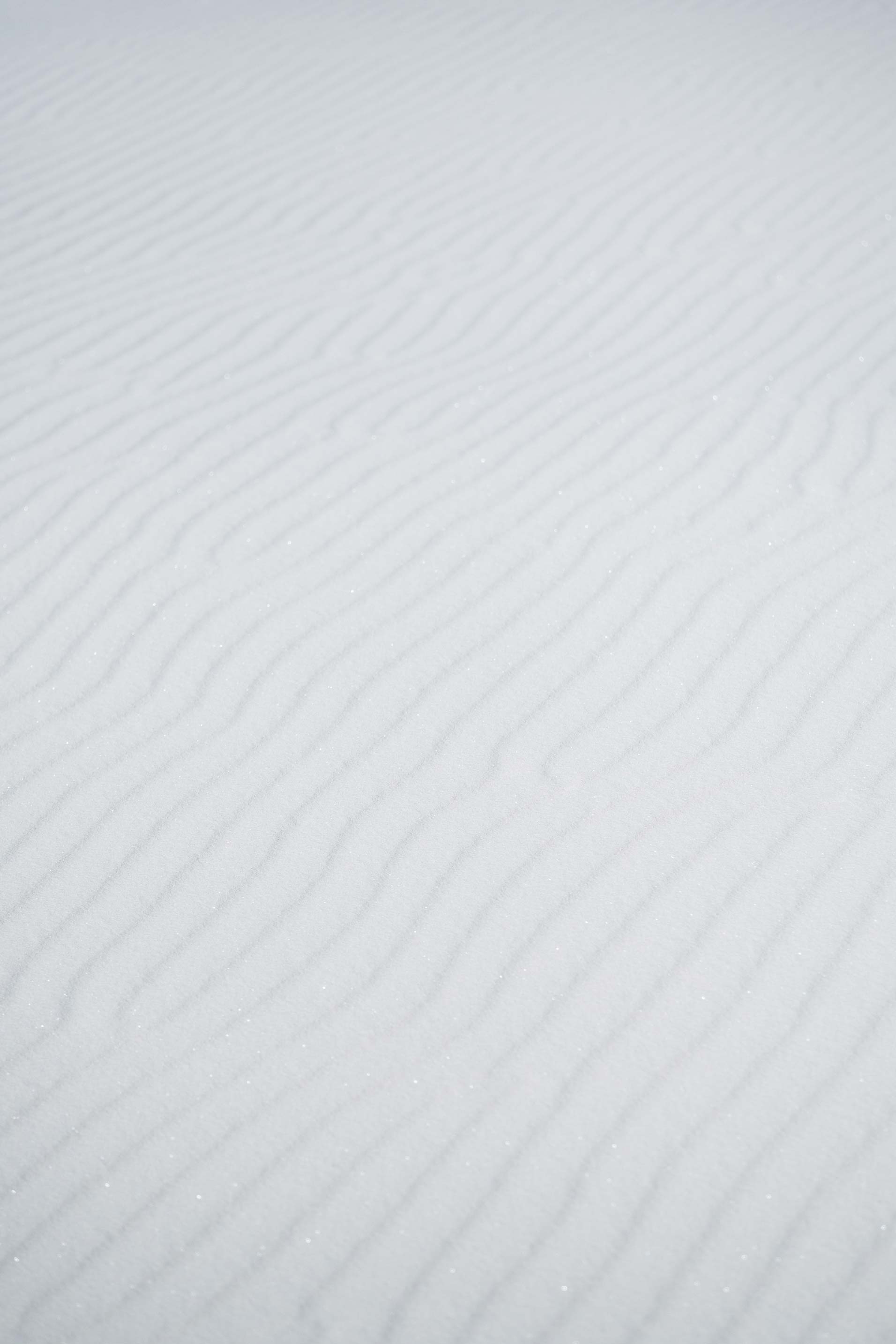 EatYoDestiny, founded by Destiny, emerged as an Instagram profile in 2018. Initially, Destiny used the platform to document her transition to a plant-based diet, sharing images of her meals. Over time, her focus expanded beyond her food diary to include content about food justice, particularly the unique experiences of being a person of color in the vegan community.
As she guided her audience through the challenges and triumphs of navigating the vegan movement, Destiny developed a deep passion for food accessibility. This passion led her to start hosting workshops, where she shared insights on finding affordable ingredients at the supermarket and transforming them into easy vegan dishes. This commitment remains central to her work today.
Now, Destiny collaborates with brands, offers private and public cooking demonstrations, and provides valuable resources for individuals interested in transitioning to a plant-based diet. Coming from the Bronx, New York, she currently resides in a mobile tiny home in Dallas, Texas. Destiny holds a degree in Journalism and Communications from St. John's University, and her career has evolved from digital media and community activism to promoting the principles of food sovereignty and the essential survival skill of cooking. Her journey reflects a profound transformation in her health and a dedication to sharing her knowledge and passion.
/** * @var $module \Ucraft\Module */ ?>
Vanessa Gonzalez

I am forever grateful to Destiny because she made it easy for me and my family to choose a fully vegan lifestyle. Her relatable content, supermarket tips, amazing restaurant recommendations, and easy-to-follow cooking demos have been so helpful! My family and I have learned so much from her content and my physical health has improved. Also, as a medical hypnotherapist, with clients suffering from many health-related issues, her tips have been life-changing.

Malinda Simpson

I have been following Destiny for years and she was one of the first vegans in Dallas that created events, especially for vegans of different backgrounds and skin colors. She created spaces for people of color to connect and learn more about veganism. She taught me that the Black and Latinx vegan community is quite strong in Dallas and it helped me stay strong in my vegan journey.

Yahaira Perez

I was a new vegan when I came across her page but I would say she has been part of my influence for staying on this journey. I love how raw and real she is when it comes to how dairy and meat is literally killing black and brown communities. She has shed light on the health concerns and issues that are prevalent in those communities, more so than others, and it has opened my eyes a little wider. Growing up in a Puerto Rican family where the majority, if not all, of our dishes, are very heavy in meat and dairy has definitely played a role in the overall health of my relatives. Destiny talks a lot about how this is common within those communities and it's great to relate to someone in the vegan communities who shares similar experiences.

Kelly Jaggars

When I was starting my vegan journey, I was searching for vegan/plant based influencers to help me on best places to shop, best ways to prepare vegan foods, and someone who just made being plant-based look simple, Destiny does all this and more! While she didn't change my mind to become vegan, she certainly has helped me along my way to making easy vegan meals and how to shop vegan on a budget, which I think is the biggest help a newbie vegan could ask for. I enjoy her realistic approach to being plant based, with her honest reviews as well as her plant-based hacks that I would've never known had I not been following her.